Our Chief Officers and Executive Producers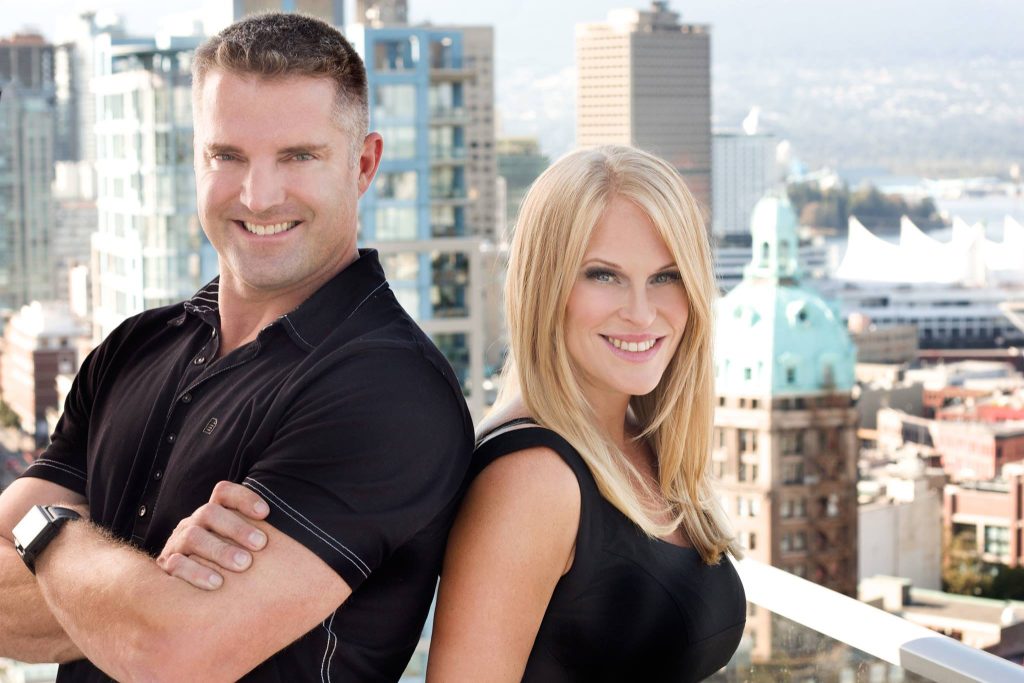 John Craig is President of New Image Entertainment and co-owner of New Image College. John takes an active role in all aspects of production and organization of New Image features and also leads the marketing of the features and the company.
Charie Van Dyke is President of New Image College and co-owner of New Image Entertainment. She has enjoyed a long career as a model, actress and TV personality. she is currently the owner of New Image College of Fine Arts, a unique institution specializing in the art of make-up artistry, beauty and acting for film and TV.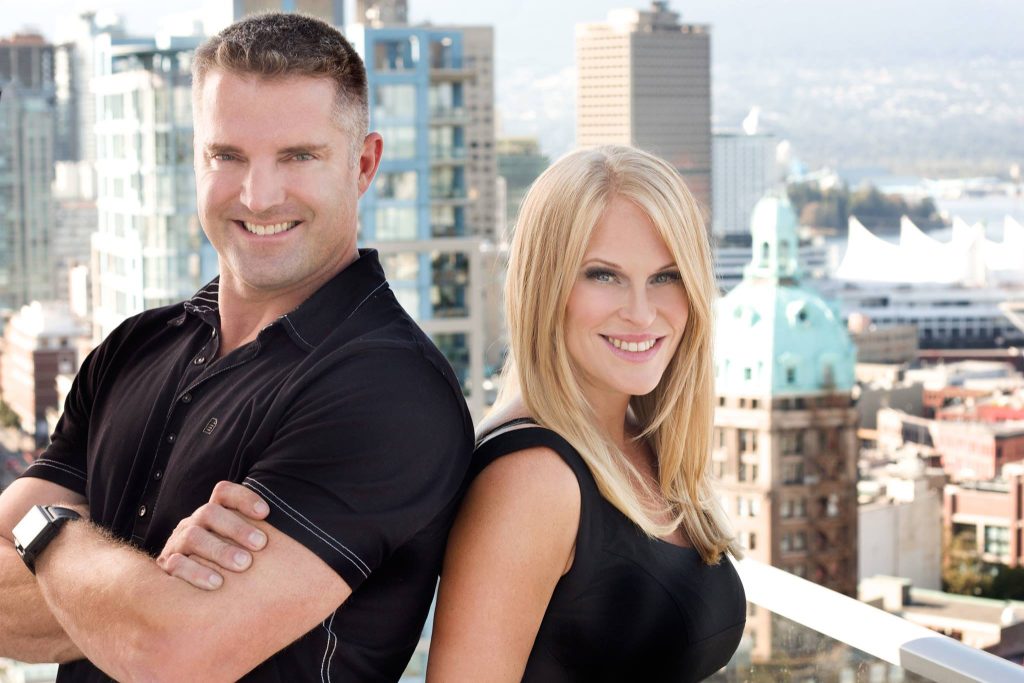 Head of Film Production / producer / Director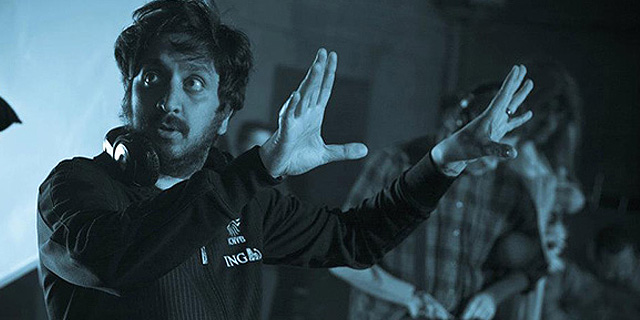 Amir has been a professional writer, director and post-production supervisor for over fifteen years. With stints as an MTV television segment producer, editor of multiple TV Shows including the award-winning documentary series On-Screen. He has directed a couple of feature films and over 90 short films. Amir was nominated for a Leo Awards in 2018 in the best writer category. His films have been accepted in multiple film festivals all across Canada and the United States.
Amir is a multi-disciplinary creative artist with an extensive resume. As well as teaching at New Image College and directing numerous shorts and demo reels. As a producer and production supervisor, he has overseen the production of over a dozen feature, short and web series from the script stage to the final product. He thrives in motivating the cast and the crew of every project and makes all his sets a comfortable and safe place for the other artist to be the best they can be.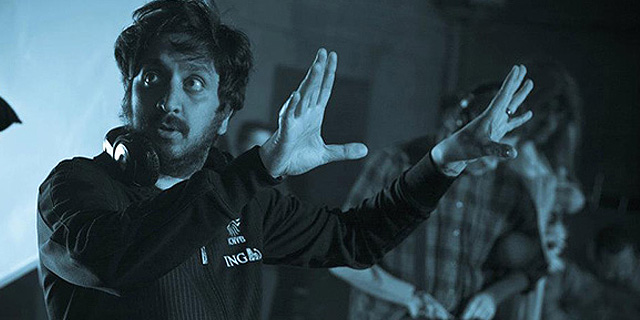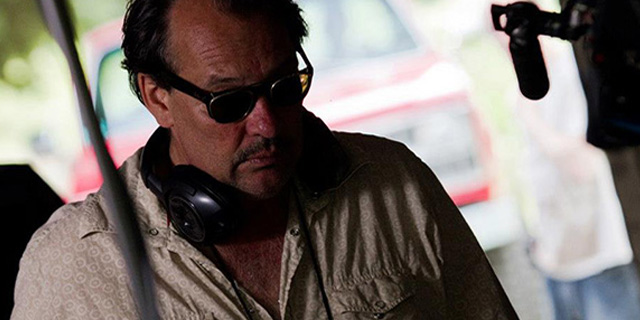 Philip Granger has been a professional actor and acting teacher for over thirty years, with a Gemini Award and countless roles in major motion pictures, television series and critically acclaimed stage dramas to his credit. Since helping launch New Image Entertainment, Philip has served as producer and supervisor on all New Image Entertainment features, and has directed a few himself.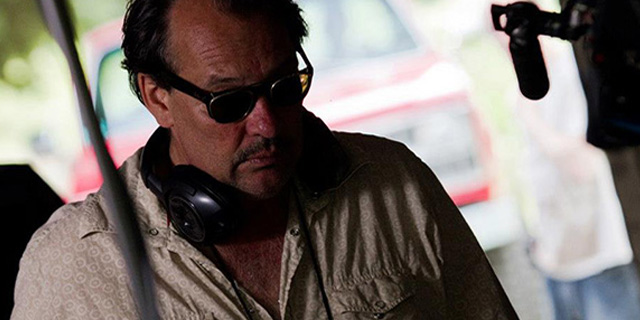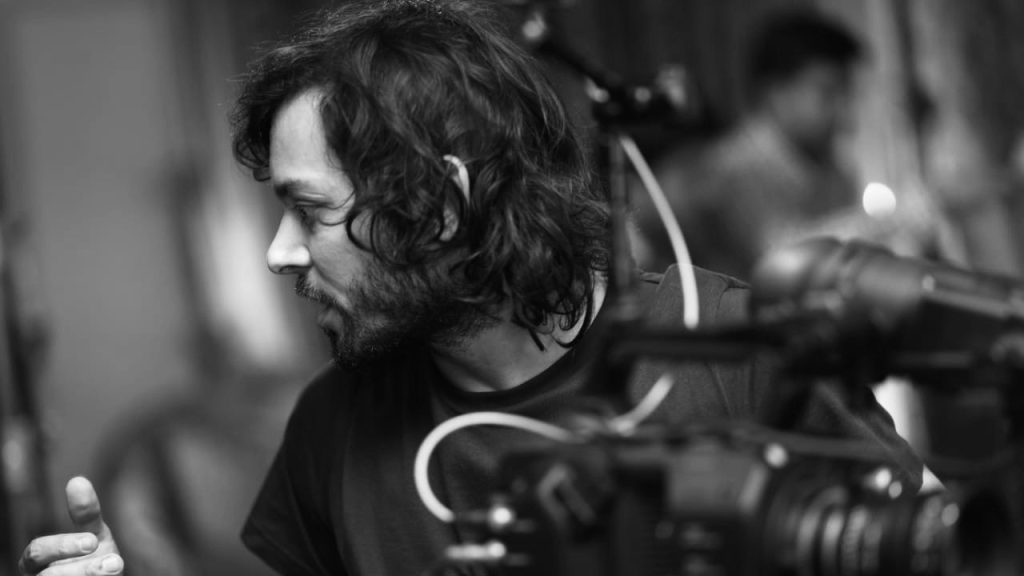 Hassam has been associated with the film and tv industry for the past 8 years. He has extensively worked as a cinematographer and director on TV Series, Web series and Short Films. Over his years in the industry, he has worked for film festivals in Italy and South Korea. Hassam graduated in film, followed by a diploma in Cinematography from Prague. With continuous learning, he aims to excel in the industry as well as cinematography.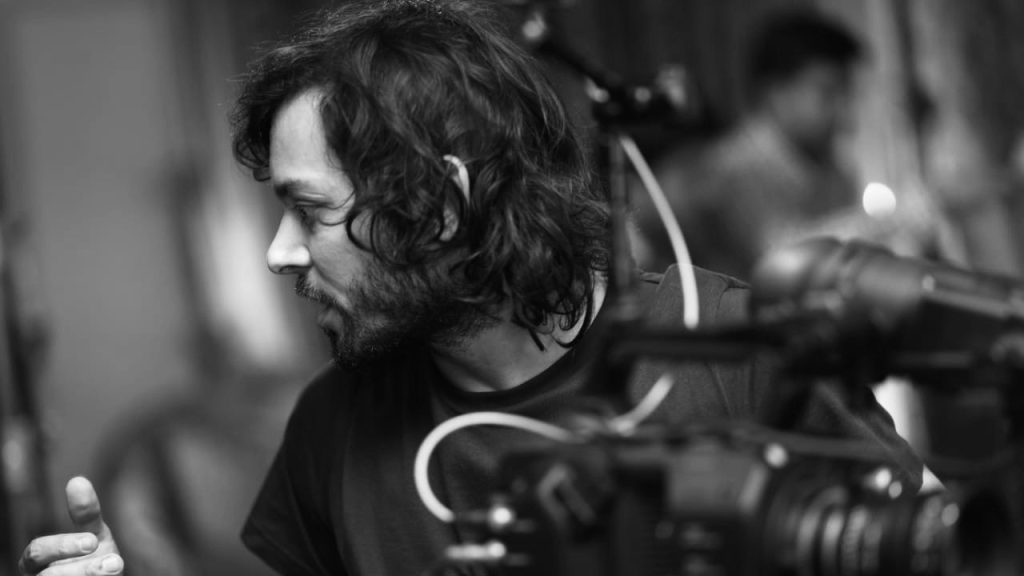 Editor / Re-Recording Mixer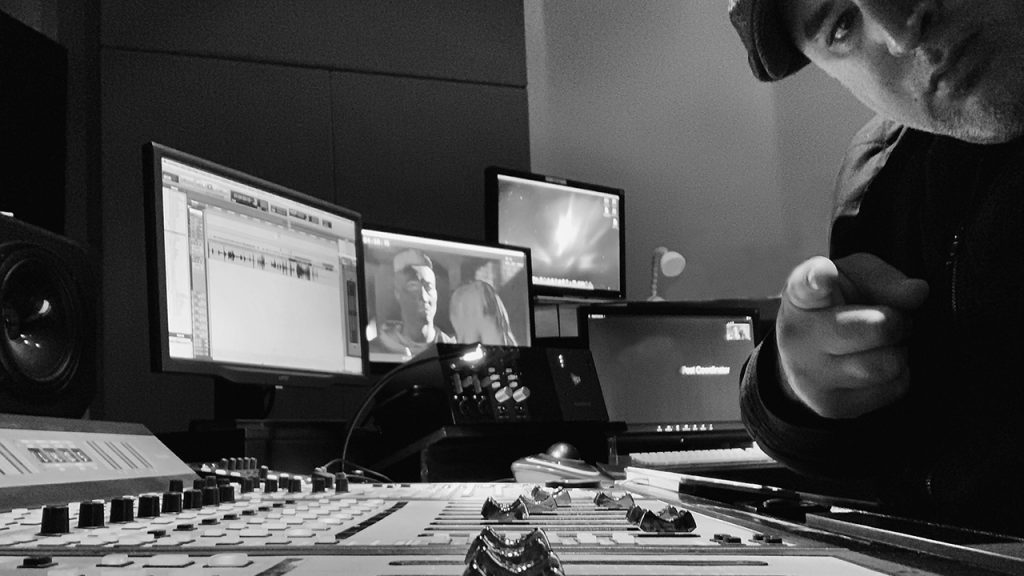 With 15 years of experience in Post Production Sound for film, TV and Video Games. John has joined various Post facilities in Vancouver, working on everything from Hallmark to Horror. In 2011 Precision Mobile ADR was born as well, giving major productions in and around Vancouver an alternate ADR recording experience.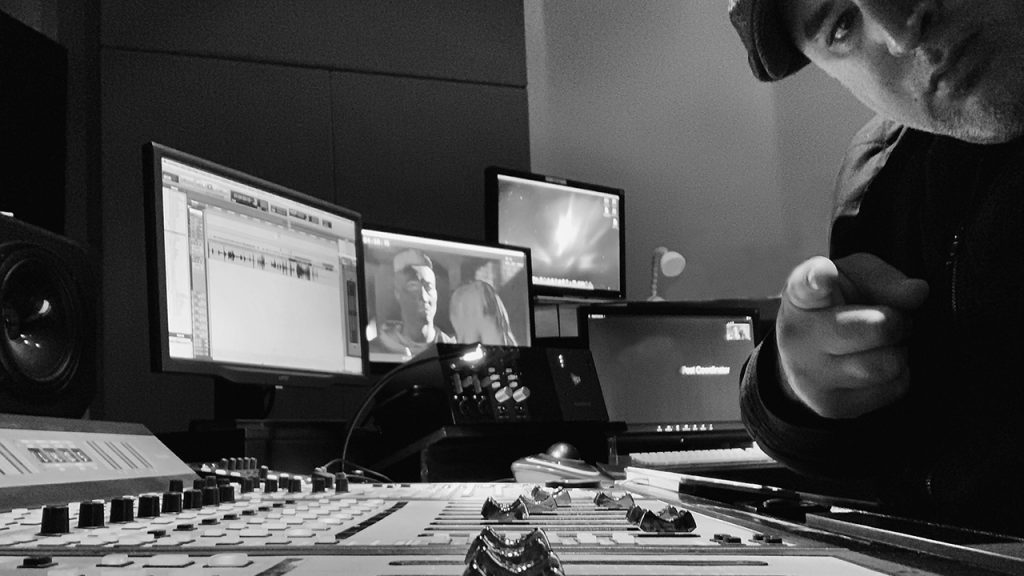 Assistant Director / Camera Assistant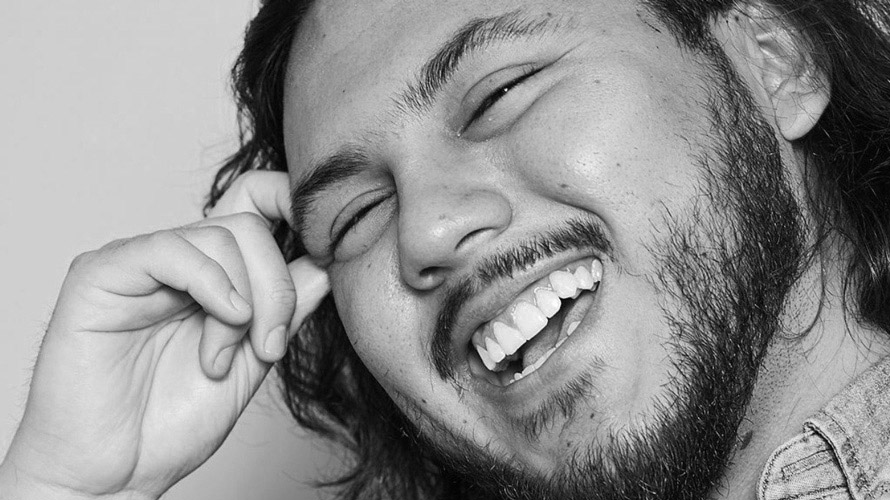 Angel Castillo is a Mexican actor/filmmaker based in Vancouver, Canada. After moving from the southernmost city in Mexico to the North, he attended New Image College to pursue his lifelong dream of working in Film and TV,
Upon graduation, he started working as a crew member on diverse indie projects, where he discovered his passion for everything related to being behind the camera.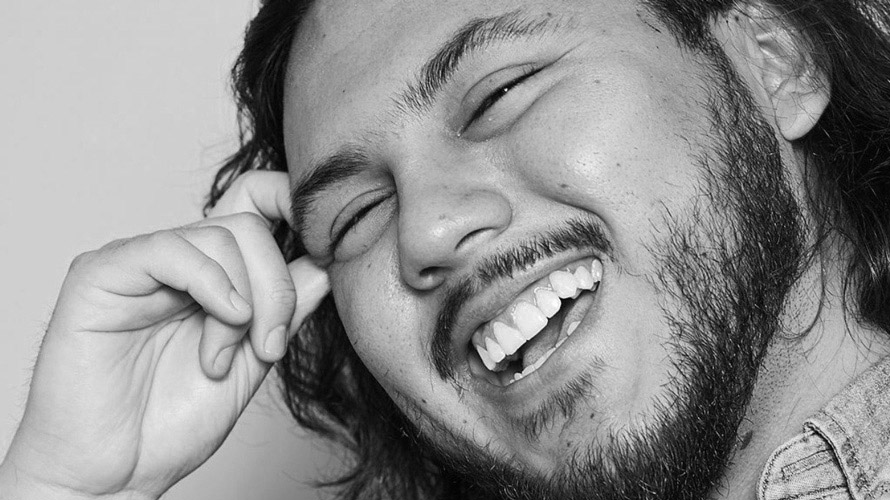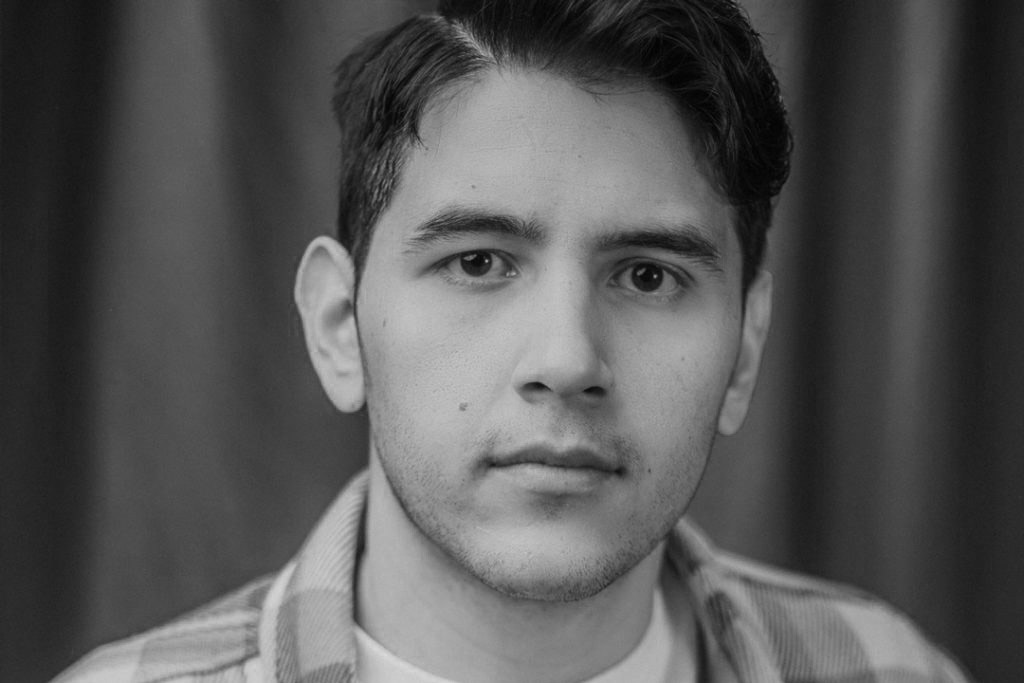 Abdullatif Abdullah has been a professional filmmaker in the camera and lighting department and he as also has been a professional photographer for over 9 years. Abdullatif has experience with Arri, RED and BlackMagic cameras and the Arri SkyPanel, KinoCelebs, and, gimbles. Abdullatif was nominated for the Whistler Film Festival in 2020 as director of photography in the Shortwork Competition category.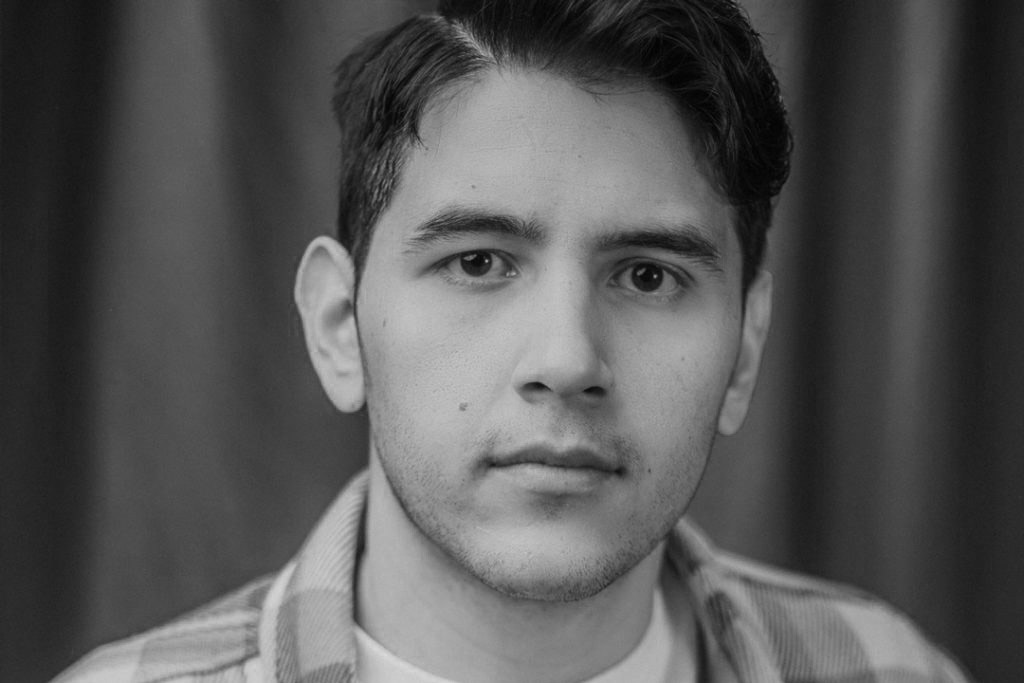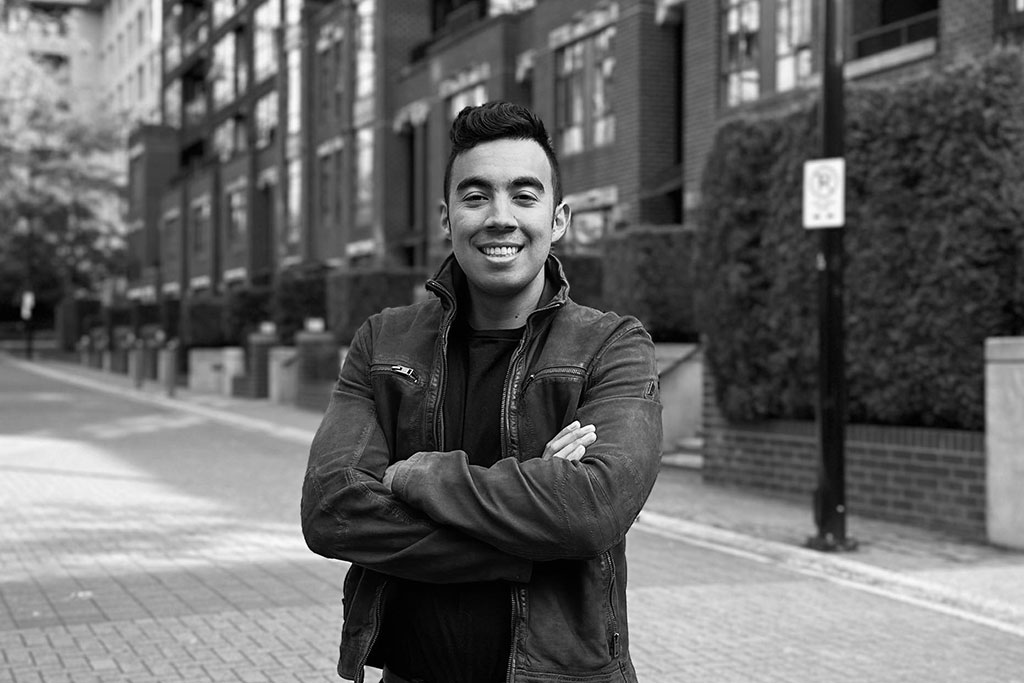 Francis Toselli is an accomplished screenwriter and author with a wealth of experience spanning over seven years. With a versatile writing portfolio, he excels in weaving compelling narratives across a broad spectrum of genres. Francis is distinguished by his unique writing style, characterized by his creation of empathetic characters and a penchant for defying story and genre conventions.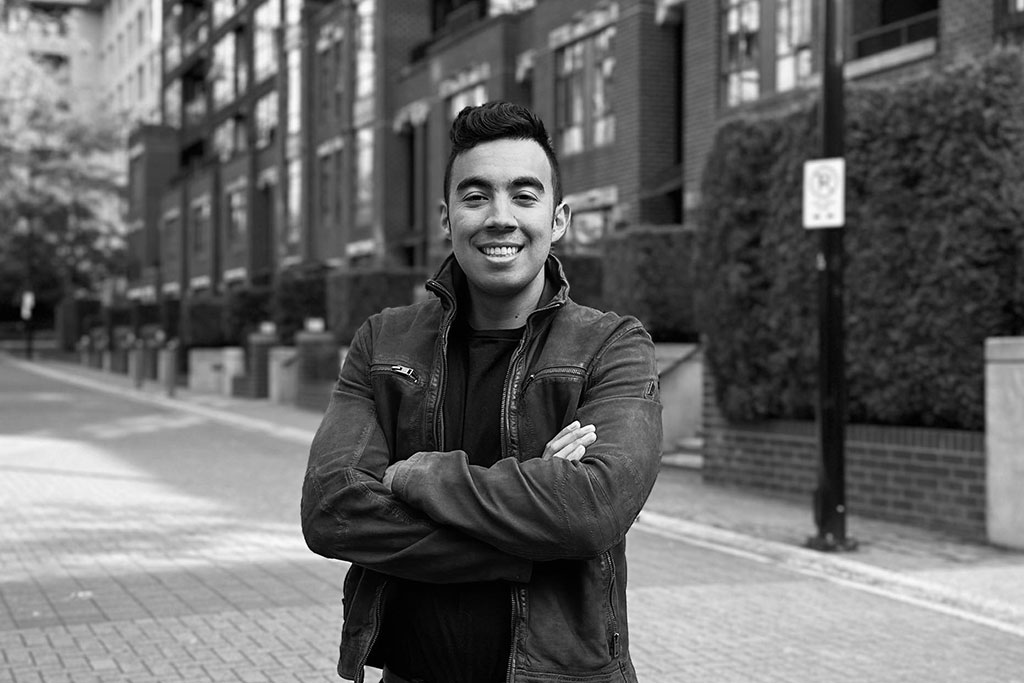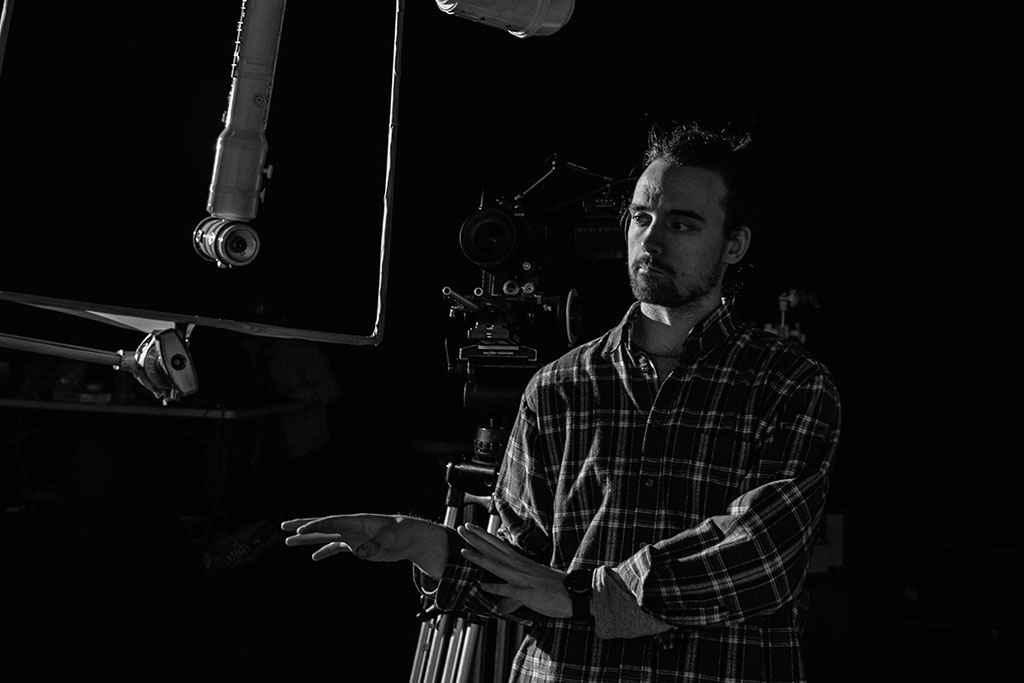 Spencer Zimmerman is a screenwriter and director, hailing from the picturesque landscapes of Saskatoon, Saskatchewan, currently based in Vancouver BC. His films have screened to much acclaim at the British Film Institute, LA Shorts, & CineYouth, run by the Chicago International Film Festival, and he has worked on projects for A24, Vandivision, and the Government of Canada. His short film Darkside qualified for the 2023 Canadian Screen Awards after garnering awards from across North America.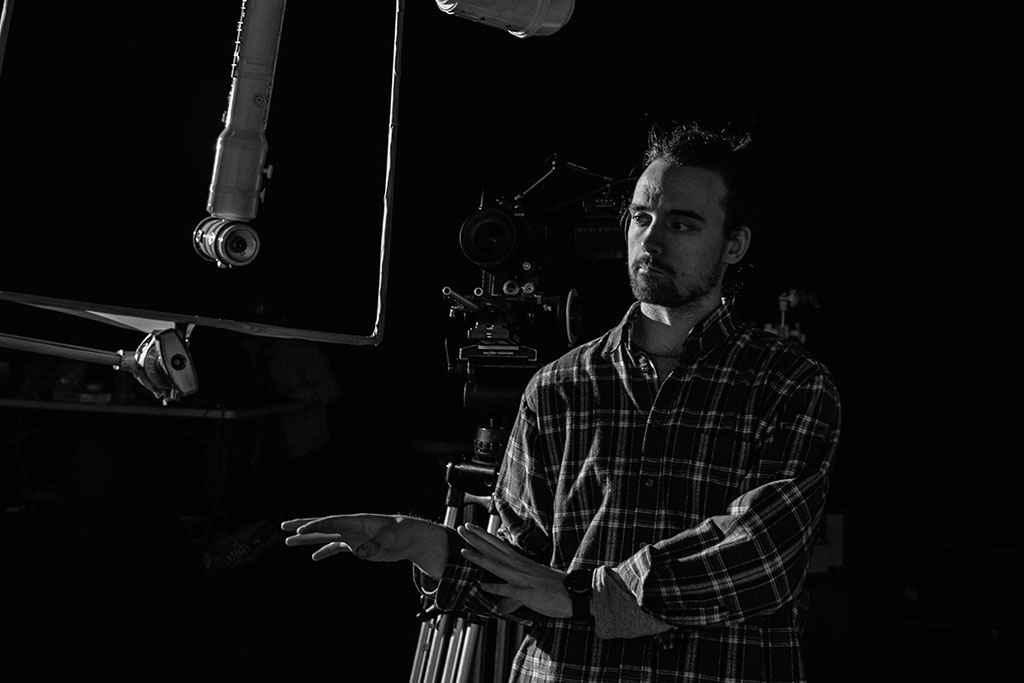 our frequent collaborators
"New Image Entertainment appreciates the hard work and collaboration of all our team members. We are always looking for new, energetic and positive people to join our ranks" -John Craig, President of NIE